Art Classes at DBA
Appreciating the power of creativity. At DBA, we have designed incredible journeys through the artistic world. Discover more about how our program of Art electives inspires students in a whole new way.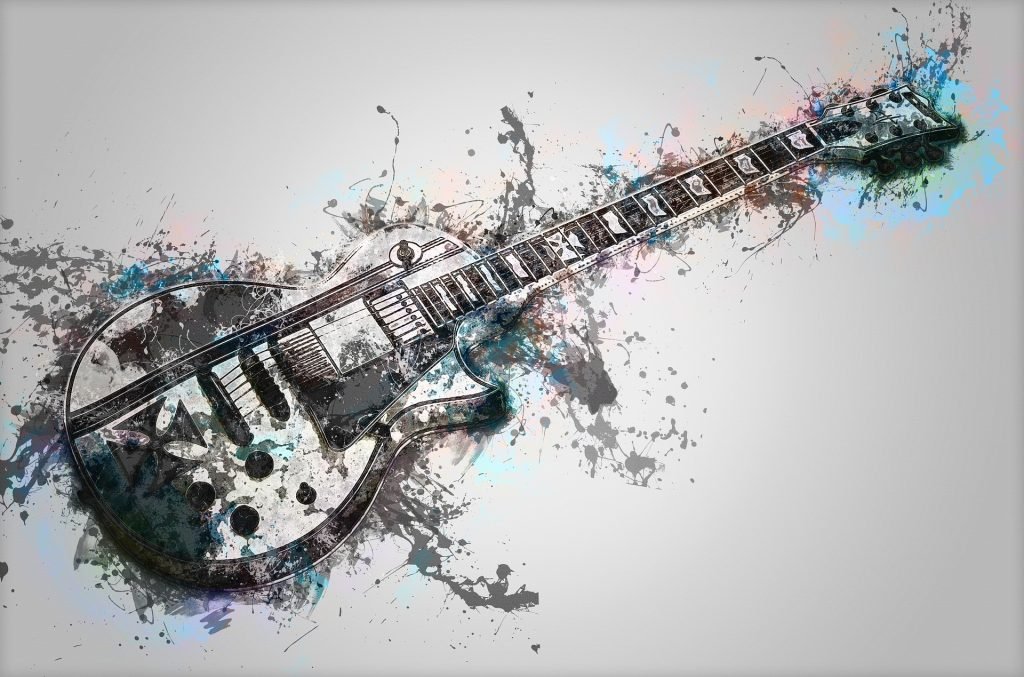 The Fundamentals
Learning the basics. We introduce the fundamentals of each discipline. Whether as a creator or consumer, we show students the tools used by artists.
The Classics
Highlights from the masters. We expose students to the greatest works from throughout history. Through seeing and listening, we get young people excited about the beauty of the arts.
The Latest
The best from today. We expose students to the vibrant artistic life in our city. By trips to local museums and performances, our kids discover the joy of experiencing these works right now.
Highlights from Art Electives at DBA
Elective Program
Students have the option to take the elective art course being offered that year. Students may also pursue school credit for outside artistic activities through the independent study program.
Sample Projects
Rock Band
Comic Con
Film Festival