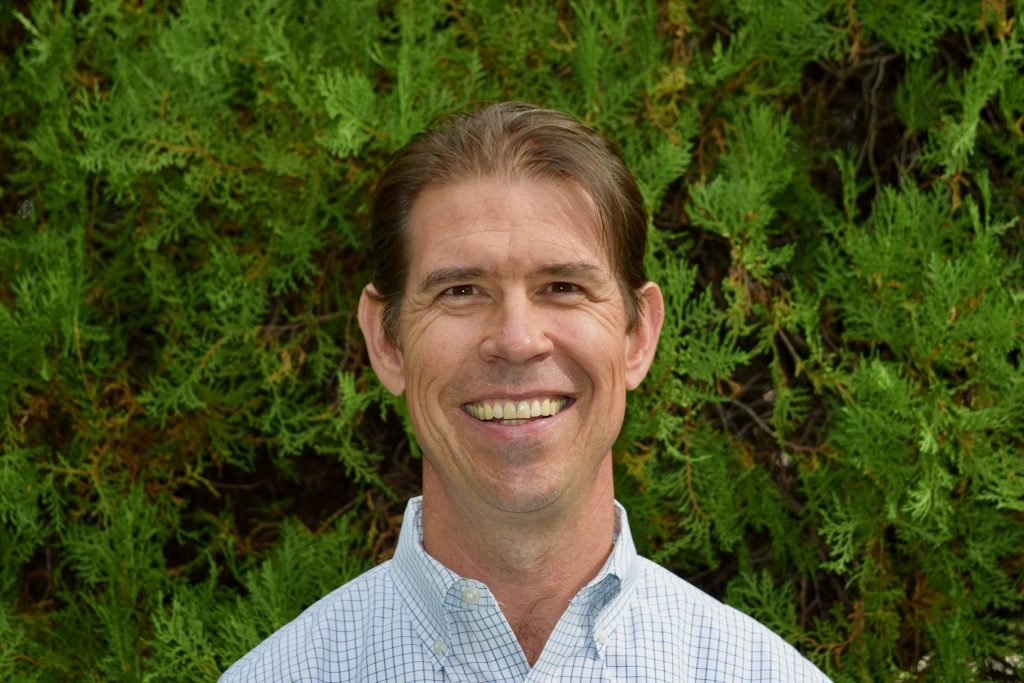 Background
Mr. Eric Lerch comes to Dietrich Bonhoeffer Academy with a diversity of experiences that will be a strong asset to our community. Born and raised in Southern California, he attended Dartmouth College in New Hampshire, where he studied history and played football. Following graduation, he moved to Dallas for a year at the prestigious St. Mark's School of Texas as a teaching and coaching intern. He then settled in Houston to join the faculty at Episcopal High School, where he has served with distinction for the past 19 years. Mr. Lerch is now ready to apply his experiences as the Head of School for DBA.
Episcopal High School
Mr. Lerch has made an enormous impact on countless lives during his time at EHS. As a teacher, Mr. Lerch has inspired students with his enthusiastic approach and passion for meaningful discussion. He also developed excellent curriculum programs, including Advanced Placement courses that led to outstanding results on the AP exams. In athletics, Coach Lerch developed his leadership skills as Defensive Coordinator for the Knights football team from 2008 to 2015. His contributions to the rise of the program were instrumental in winning three Southwest Preparatory Conference championships during that span. Overall, Mr. Lerch has been an active participant in life on the EHS campus. He has sung in the Faculty Choir and performed in multiple theatrical shows. He has also assisted in Chapel as a lay reader and speaker. In 2013, he received the Mark F. Adler Faculty Award for excellence in serving the EHS community.
Dean Lerch
Dean Lerch has made a dynamic impact as a key leader at EHS. For the past decade, he has provided outstanding support to students and their families, first as Assistant Dean of Academics and more recently as the 9th Grade Dean. His specialty has been useful advice and steady guidance to help kids make successful transitions into high school. An expert on the academic, extracurricular, and social needs of freshmen, his knowledge and abilities will be an invaluable resource for DBA families. He looks forward to equipping middle school students with the skills and confidence needed for success at the next level.
Personal Life
Mr. Lerch is excited for DBA to be a positive force in the neighborhoods of Southwest Houston. With a strong pride in his adopted hometown, he lives in the Westbury area with his wife Courtney and three children. He enjoys connecting with kids as a volunteer coach for Westbury Little League. He is also an active member of Faith Lutheran Church in Bellaire, where he has served on the Church Council. An avid reader and movie buff, he is an aficionado of late 20th century American pop culture and a well-known Disney fanatic. He hopes to one day visit every national park in the United States.