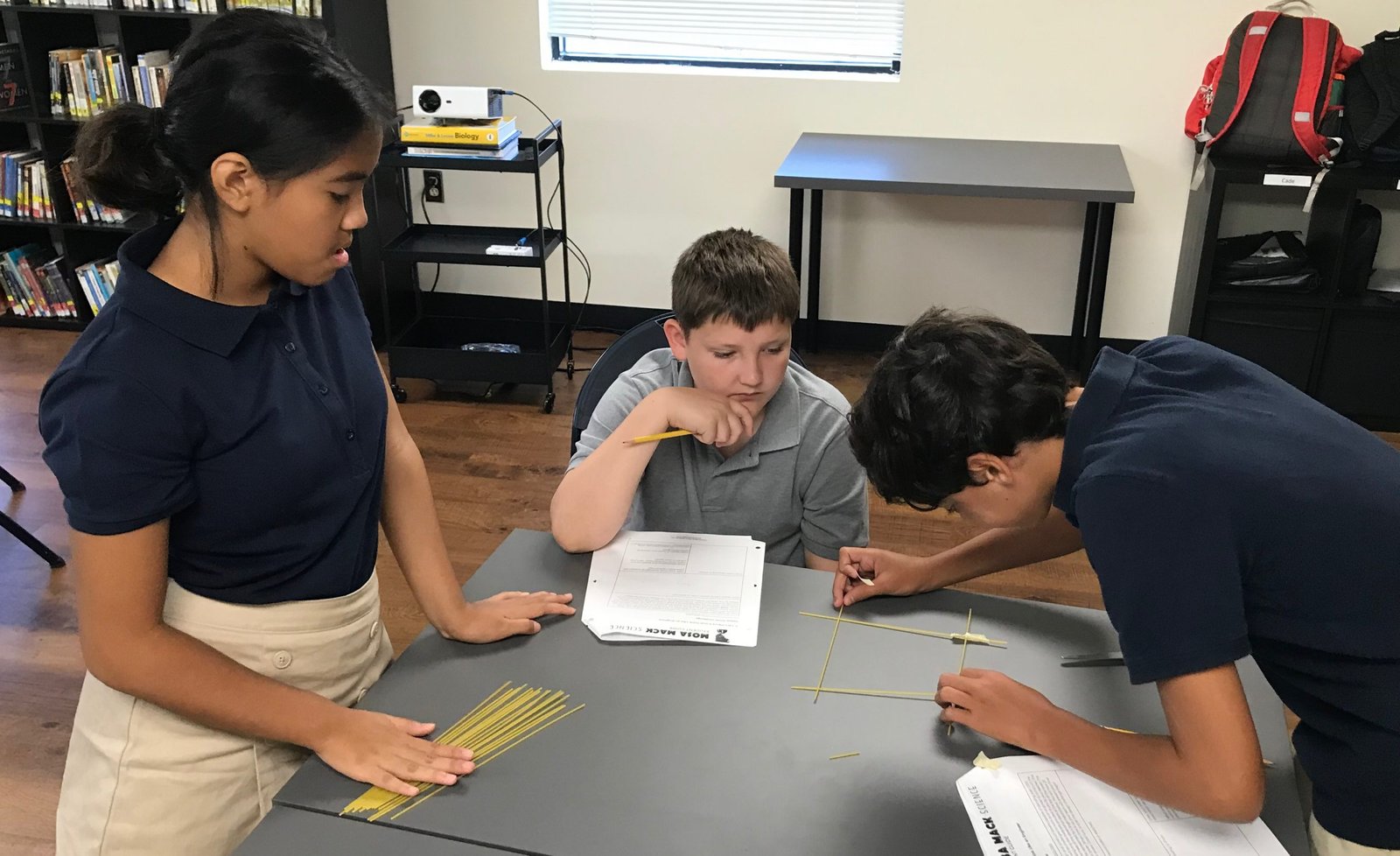 UNLEASH YOUR LEARNING
A middle school to unleash your child's full potential. At Dietrich Bonhoeffer Academy, our dynamic program frees young people to experience the joy of learning. Through an innovative and personalized approach, we prepare students to thrive in high school and beyond. So look around and discover more about the exceptional opportunities for your child at DBA!
Our Values
We create a space for kids to learn and grow from one another.
We unleash students to explore in a one-of-a-kind program.
We inspire young people to face the world with grit and grace.
Featured Media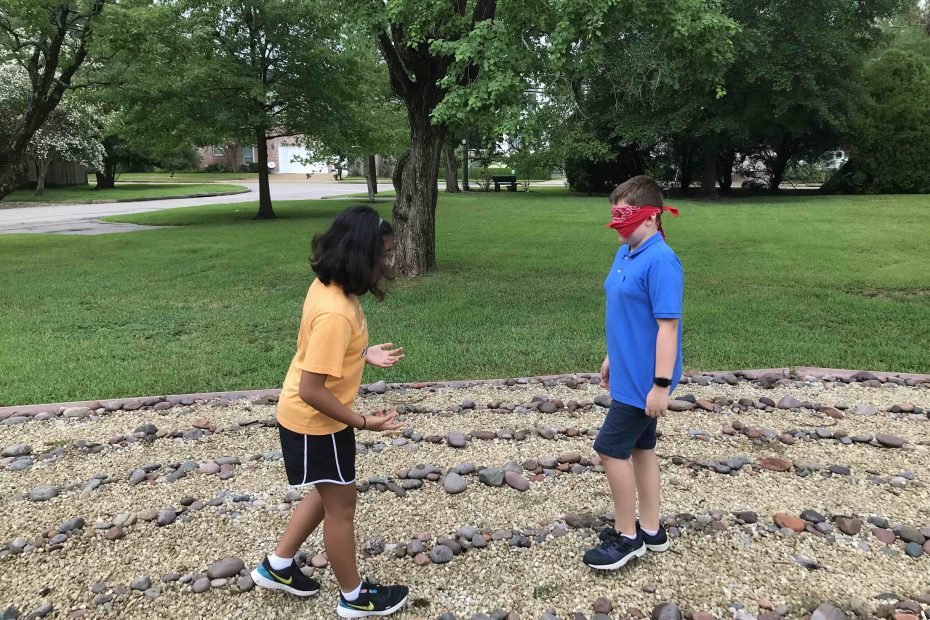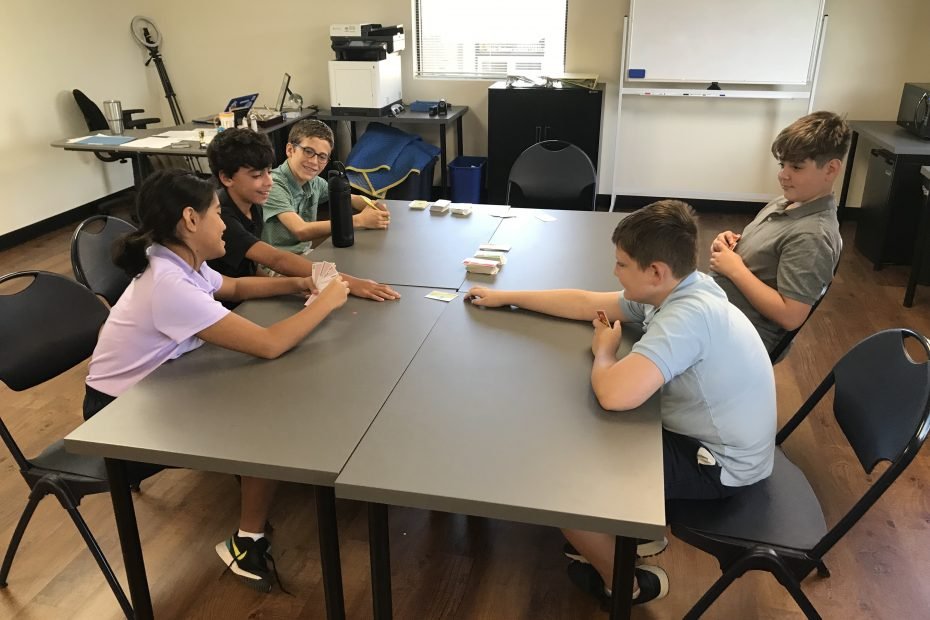 life Together Week
Our first week of school is called Life Together Week, which focuses on a diversity of orientation activities to welcome students to our community. The goals are to build a classroom team and introduce our unique learning program. Check out the pictures and descriptions of the dynamic experiences for each day.
Get to Know DBA