SIgn Up For the DBA OPen House on February 5th!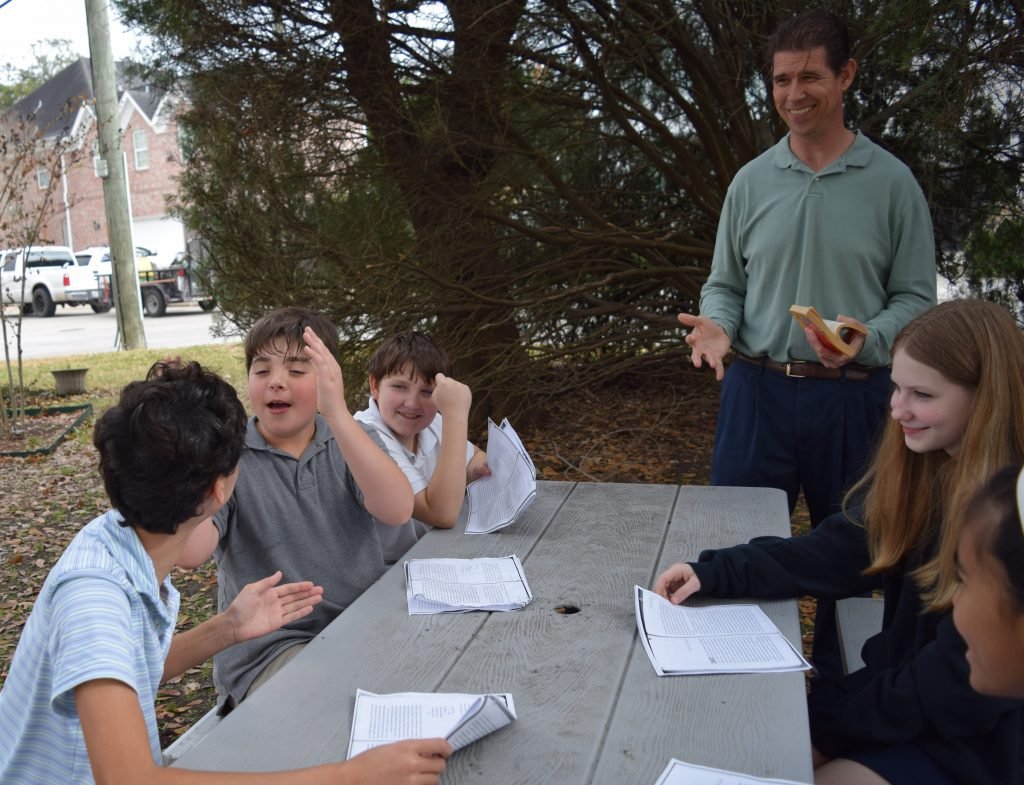 LEARNING Reimagined
A middle school to unleash your child's full potential. At Dietrich Bonhoeffer Academy, our dynamic program frees young people to experience the joy of learning. Through an innovative and personalized approach, we prepare students to thrive in high school and beyond. So look around and discover more about the exceptional opportunities for your child at DBA!
Our Values
We create a space for kids to learn and grow from one another.
We unleash students to explore in a one-of-a-kind program.
We inspire young people to face the world with grit and grace.
DBA offers a unique approach to middle school to help students excel, thrive, and succeed. CLICK HERE to learn more about the exciting activities taking place in our dynamic school community.
Featured Media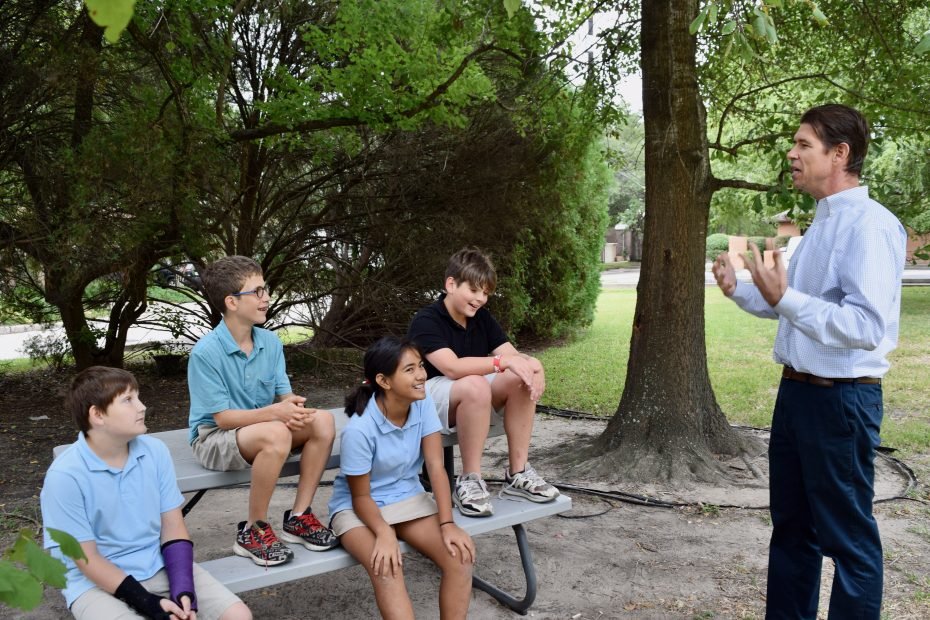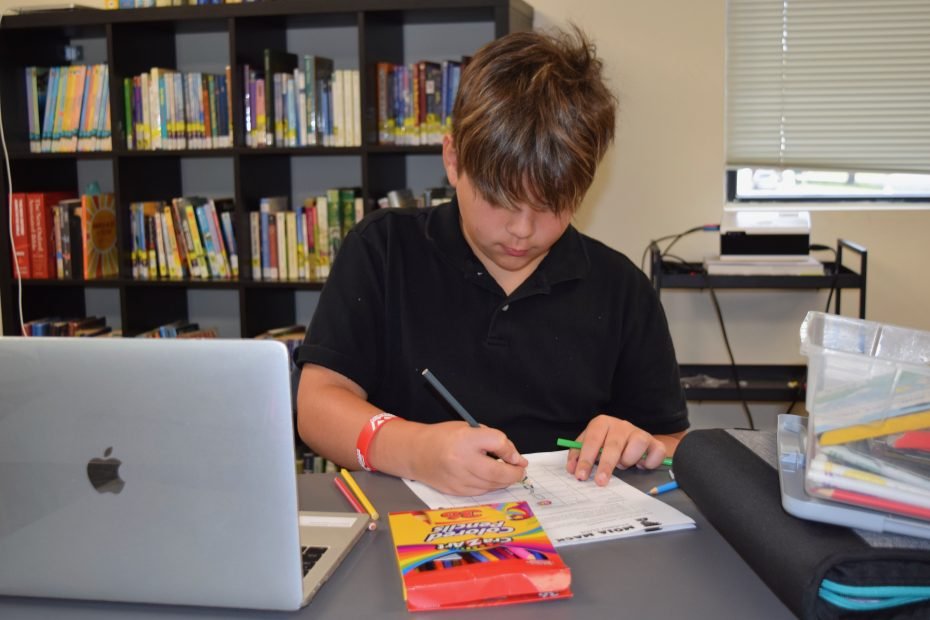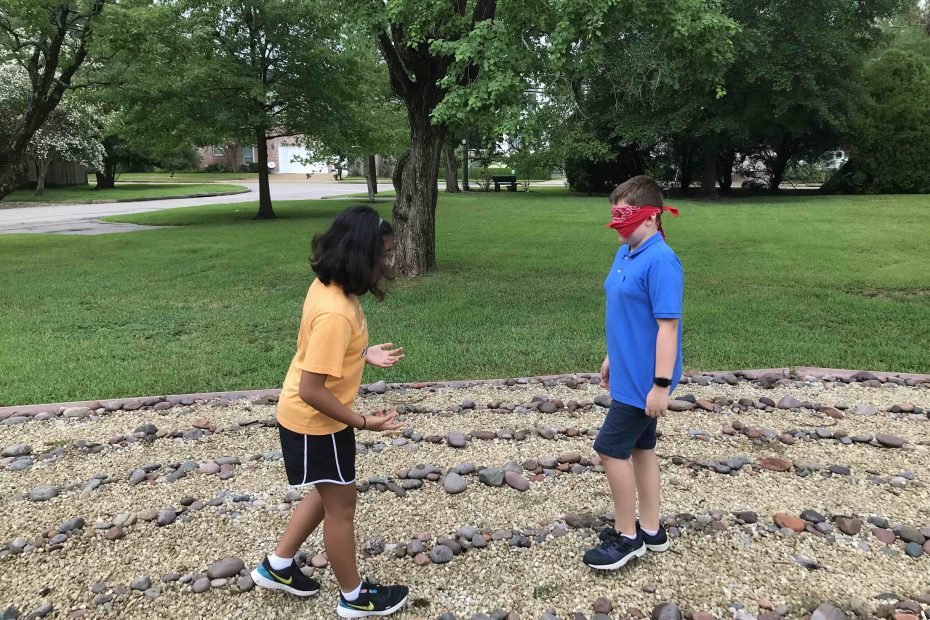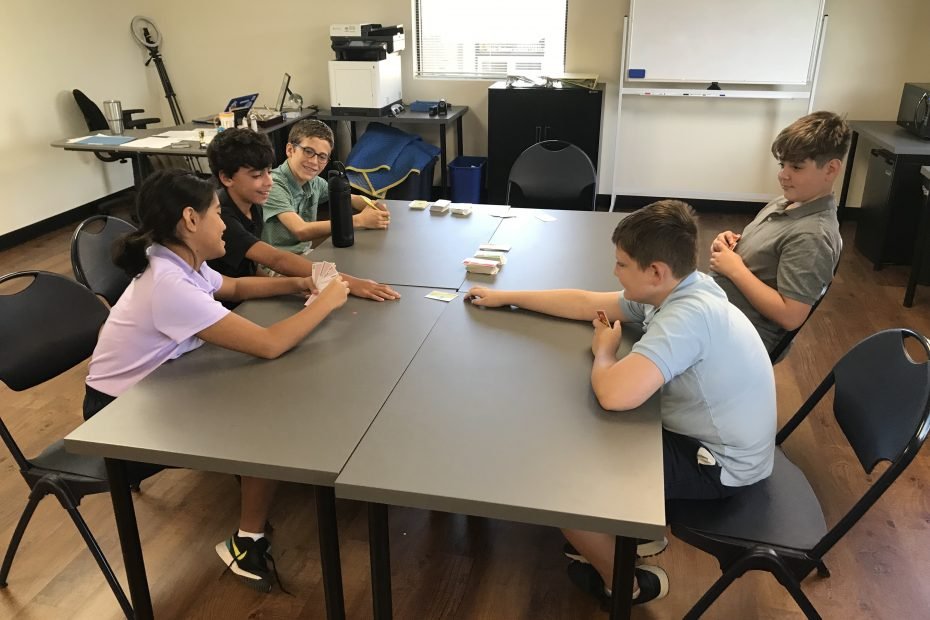 Visit us today!
We offer interested students the opportunity to experience our unique learning environment in person. Shadow visits are available throughout the year. Contact us at admissions@dbahouston.org to set up a visit!