IMagination
Learning reimagined for the next generation. At DBA, we are designing a new approach to middle school to help your child thrive. Discover how our emphasis on imagination helps students find their own path.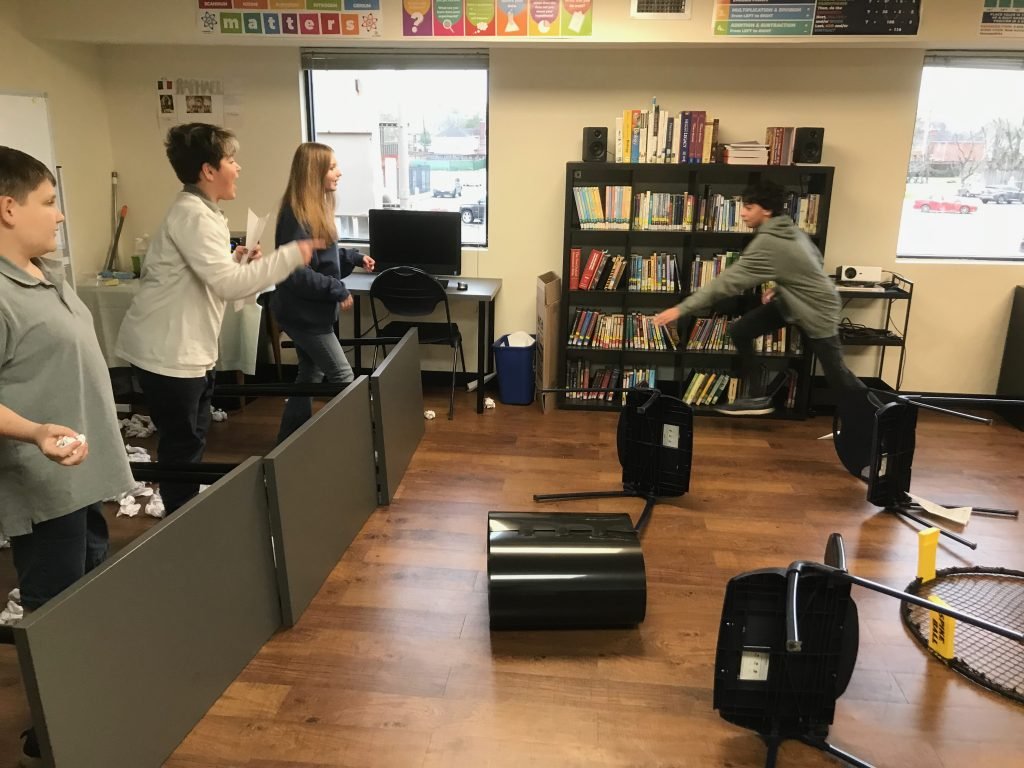 Creative
Thinking outside the box. Our classes provide students a wholly unique experience. By an innovative approach to the learning process, we create a fun classroom like no other.
Flexible
Transforming the school day. Our schedule offers students a wide range of exciting opportunities. With special flexible learning blocks, we help kids get the most of out of each and every day.
Personal
Every child learns differently. Our program provides an exceptional curriculum adapted to the needs of each student. Through individualized learning plans, we work with young people to unleash their full potential.