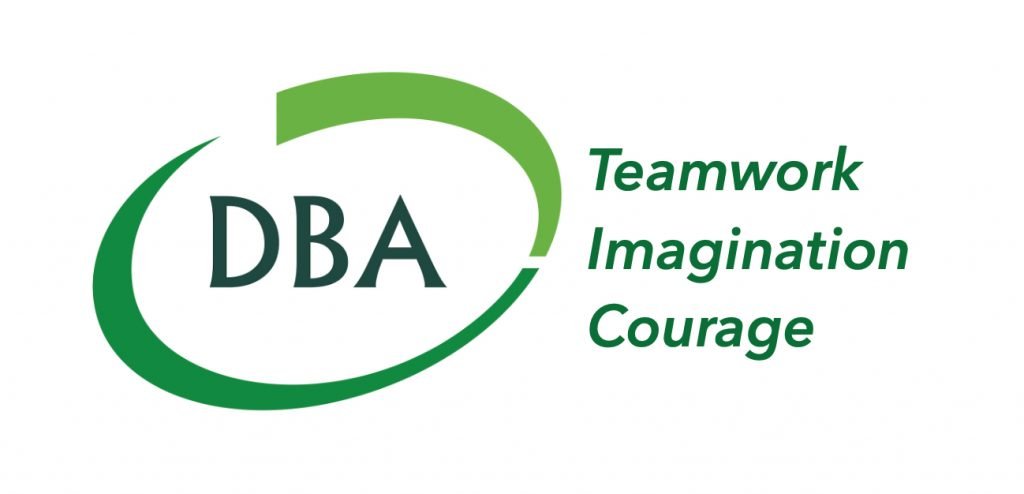 What is DBA?
Dietrich Bonhoeffer Academy is an independent coeducational middle school founded in October of 2020 to serve the families of Southwest Houston. The school offers a unique learning environment that provides an outstanding experience for each student. Based on the mindset of teamwork, imagination, and courage, DBA prepares students for success in high school and beyond.
What makes the DBA experience so unique?
DBA offers an innovative approach to middle school that unleashes students to achieve their full potential. Our dynamic program frees young people to learn in a creative and collaborative environment. We combine engaging group activities with individual coaching to help each student make the most of his or her abilities. Our adaptable schedule also affords limitless possibilities for learning. We explore a variety of unique educational experiences both inside the classroom and across the city. Above all, our emphasis on building community promotes the value of each young person. We set aside time every day for sharing and listening to support strong relationships among our students.
How does DBA prepare students for success in high school?
DBA focuses exclusively on the needs of middle school students. We blend our vibrant classroom instruction with extensive practice in the skills critical for success in high school. Our system coaches students in personal organization, study techniques, time management, and test preparation. We also offer a stimulating curriculum that builds a strong foundation in key areas such as math, reading, and writing. Most importantly, our unique approach emphasizes social and emotional support for middle school students. By creating space for meaningful conversation and reflection, we prioritize healthy and balanced lives for young people during these important years.
Is DBA a new school? What grades will be available?
DBA is thrilled to welcome our first group of students to campus in August. For the upcoming 2022-2023 school year, we offer a dynamic experience for a combined classroom of 6th and 7th graders. Our enthusiastic and experienced Founding Head of School will serve as the lead teacher for these students. The 8th grade classroom will be opened the following school year.
How many students does DBA serve?
As a small school, we provide a personalized learning experience for each student. Currently, we are projecting a classroom of 6-10 students for the upcoming school year. Looking ahead, we will be growing to classrooms with 12-18 students per grade level over the next three years.
How do I learn more about this exciting opportunity for my child?
We look forward to meeting with you to learn more about your child and the opportunity to serve his or her educational needs. Please submit the Contact Form to set up a time to speak with us. Also, feel free to email us directly at contact@dbahouston.org or call (713) 364-8224. We look forward to getting in touch with you soon!