History at DBA
Bringing the past to life. At DBA, we tell stories that capture the breadth and depth of the human experience. Discover more about how our History program helps students gain new perspectives on their world.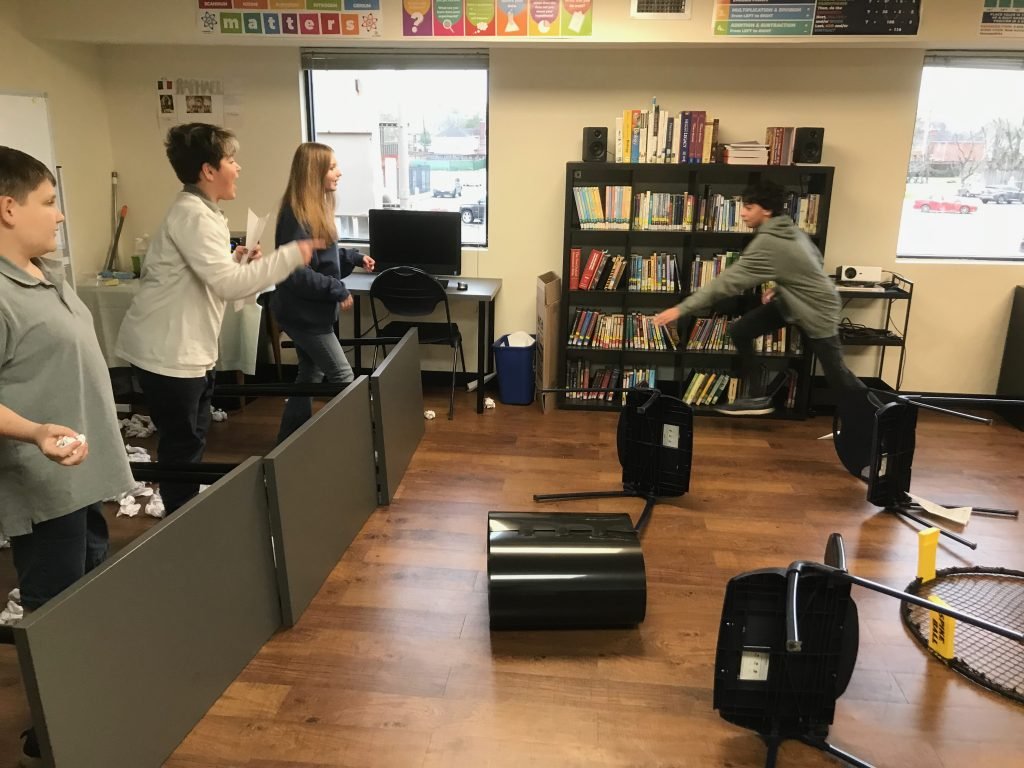 Fun Activities
History alive! Our activities feature creative opportunities for experiential learning by students. Whether it is role playing an ancient merchant or organizing an empire, we make learning dynamic and memorable.
Valuable Research
Sharp investigative tools. We give students frequent practice in the latest methods of research. By showing how to evaluate sources, we ensure a strong foundation for navigating information about both the past and present.
Unique Stories
Voices from the past. Our classes highlight a diversity of special moments from history. Through an emphasis on storytelling, we encourage young people to experience a wide range of cultures across the world.
Highlights from History at DBA
Courses
6th: Foundations of World Cultures
7th: The Modern World
8th: America: Experiment and Experience
Project Work
Every history class features an extended individual student project that builds the different skills fundamental history. Sample projects include:
World Heritage Sites
Country Project
Oral History Project